Scopy Center
Endoscopy department of Behbood specialized and sub-specialized hospital is ready to provide medical services to esteemed clients by using modern and advanced equipment and specialized and experienced medical staff.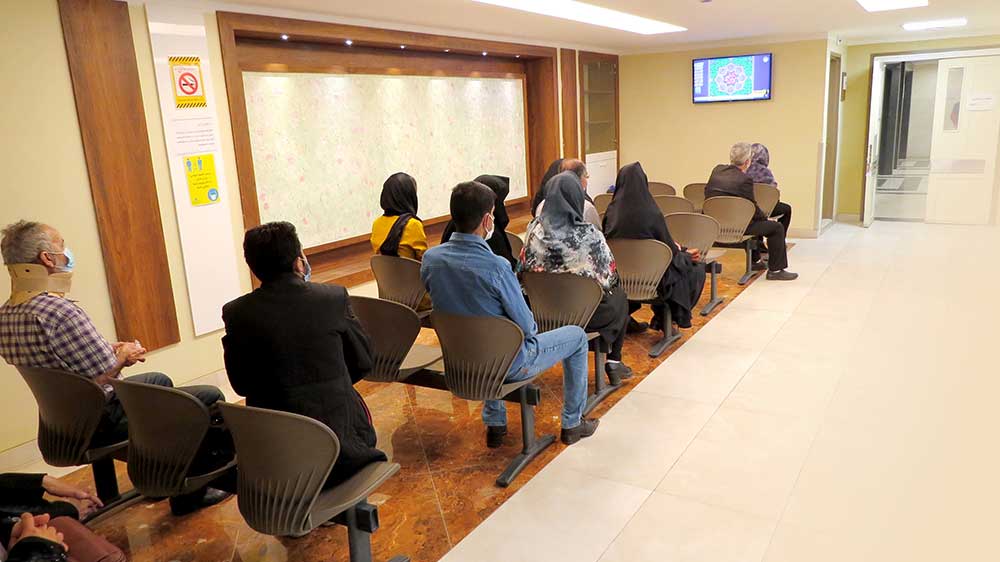 This section includes endoscopy – colonoscopy – ERCP – bronchoscopy, etc., which is located in a standard space of 400 meters on the first basement floor of the new building.
Multiple entrances to this ward include: Radiology entrance – The main entrance, which includes elevators and stairs from the main building on the same floor, and an emergency elevator from the south entrance of the hospital.
This section is equipped with the latest technology and with skilled and caring personnel including nurses – anesthesiologists – support staff from the morning to the end of the evening shift.
The existence of a separate program for anesthesiologists for this section is one of the strengths, and most procedures are performed with general anesthesia and sedation if the doctor diagnoses it.
Most rooms in this ward are equipped with anesthesia machines and a variety of cardio-respiratory monitoring and have the same conditions as a general room.
This department is ready to receive clients and patients referred from private offices and other centers and is a party to the contract for various types of insurance.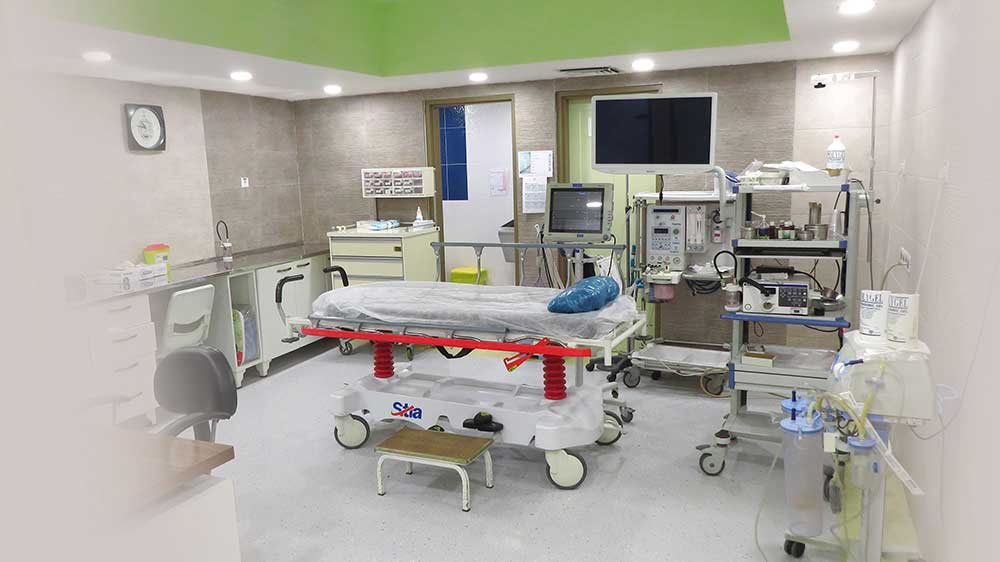 Physicians working in this department include only specialists and internal medicine specialists:
Dr. Zad Imani

Dr. Fattahi

Dr. Moosapour

Dr. Ali Ghavidel

Dr. Turaj Rusta

Dr. Kalaghichi

Dr. Sadr Kabir

Dr. Alizadeh Shalchi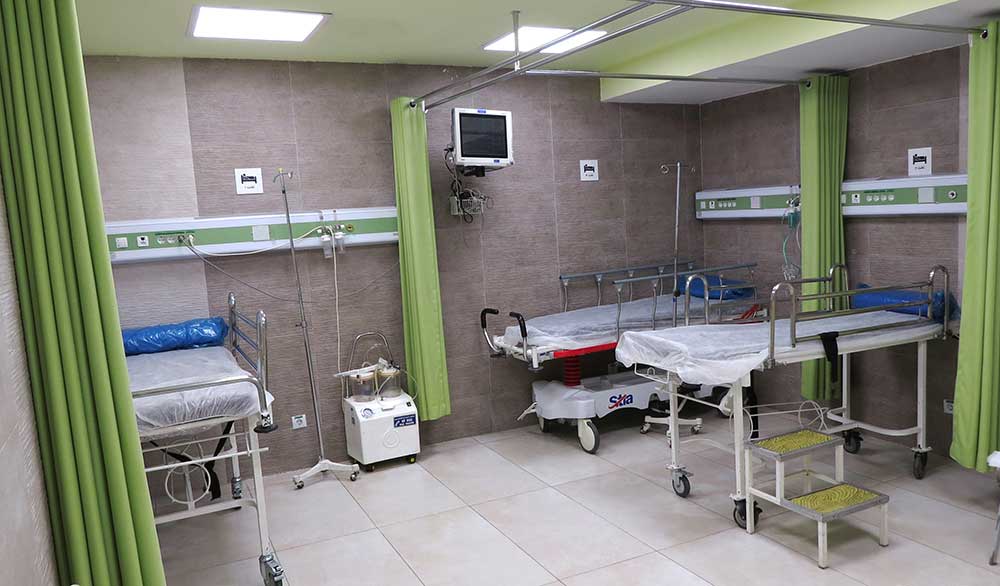 The bronchoscopy unit will also be activated in the near future. The following lung specialties are Dr. Hejazi – Dr. Moayednia – Dr. Hosseini.
Download the colonoscopy preparation form