international patients department
.
He is a person who, in addition to work experience and familiarity with all wards of the hospital, has high public relations skills.
.
Head of the International Patient Department at Behbood Hospital:
.
Reza Masoumi Kia (his office is on the 5th floor of "Salamat Building" hospital)
.
If you have a problem or criticism, you can contact him.
.
Direct phone number: 0098-31551460
.
WhatsApp and mobile number: 0098-9149015374
.
email: masoumikia@gmail.com
.
Location: 5th floor " Salamat Building " hospital
.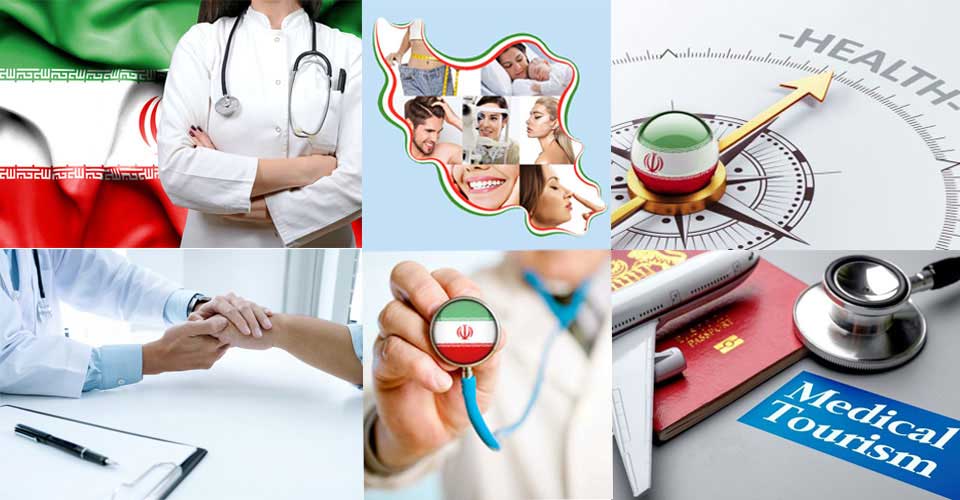 international patient Expert
He is someone who enjoys high level public relations skills in addition to work experiences and familiarity with all wards in hospital.
Expert of international patients department in Behboud hospital:
Vahid Faraji (His office is on the lobby of the hospital)
If you have any problems or criticism and suggestions, you can refer to her.
Direct phone number: 0098-4131551460
WhatsApp & Mobile Num. : 0098-9359593003
Email: vahid.faraji67@gmail.com
.
Why Iran? Why Tabriz?
Reasonable price: The cost of medical services in Iran is very low compared to developed countries and competitive compared to developing countries. The most important reason for these reasonable prices is the fluctuations and weakness of the Iranian currency against the dollar.
Geographical location: Iran has been at the crossroads of world trade from the past to the present and is currently adjacent to more than 10 countries with a population of more than 200 million people. Countries that are often weak in medicine and are a potential market for Iran.
High quality: Iran has equipped hospitals that use high equipment and technology and provide high quality medical and beauty services.
Tourist Attractions: The ancient history and rich culture along with the climate of the four seasons of the country, has made Iran one of the top 10 countries in the field of tourist attractions that can double the attractiveness of medical tourism in Iran.
Prominent and famous doctors: There are many doctors and professors in Iran who are known worldwide and their fame contributes to the image of the Iranian brand in the field of medical tourism.
Scientific advances: Iranian scientists and researchers are emerging in many medical fields around the world, such as infertility treatment and stem cells, as well as in some medical fields. .
The factors mentioned above have caused a large number of patients to travel to Iran to use medical services, and this has made Iran one of the best countries for health tourists in the region.
Behbood Hospital, in compliance with international standards, has succeeded in obtaining the certificate of admission of international patients from the Ministry of Health and Medical Education.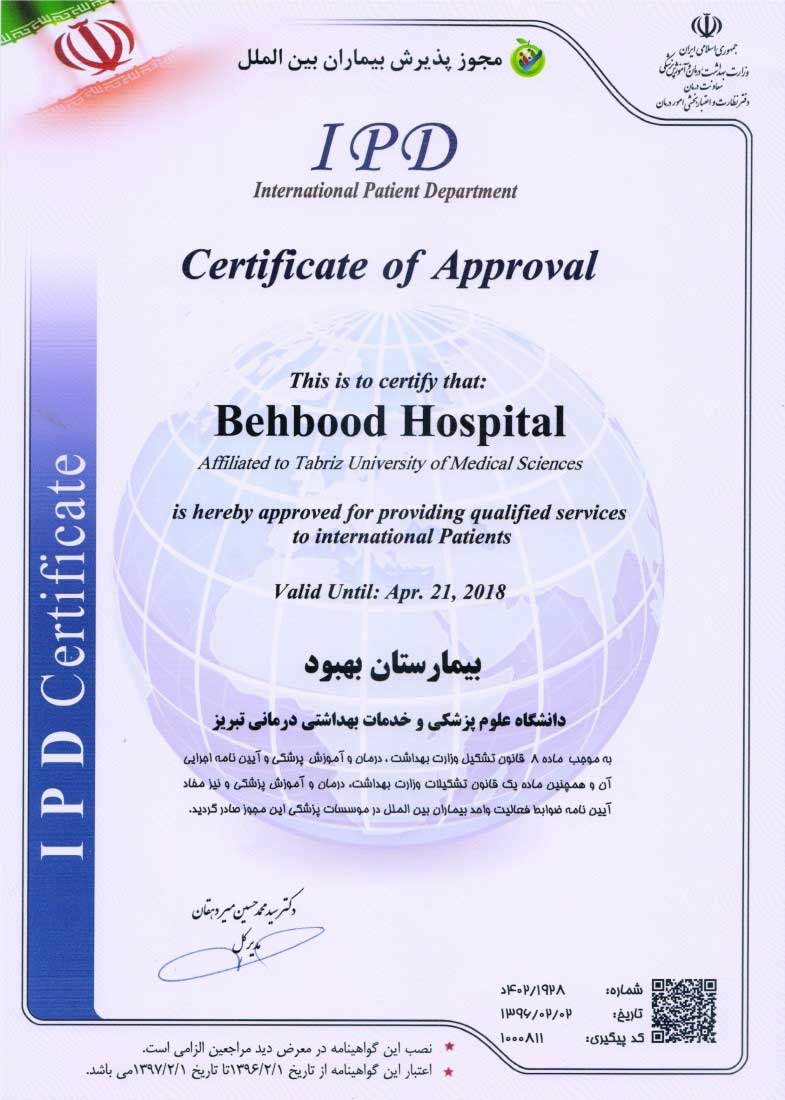 Why Behboud Hospital ?
International patients get to know Behbood Hospital in different ways. The hospital website, various liaisons (which can be a doctor, a specific person or a company) as well as loyal customers are the sources of the hospital introduction. International patients are introduced and welcomed by hospital members upon arrival and are accompanied by experts from the International Patients Department at all stages of treatment.
During all the time that the patient has to be hospitalized, our specialists visit him daily and make sure that his condition is appropriate. At this time, if the patient needs something specific, ask the specialist, or if the patient, nurses and doctor need a translation, specialists from the International Patient Unit will help to communicate. Matters related to the outpatient treatment process are facilitated by this unit.
About two weeks after the patient is discharged, specialists from the International Department of Patients will contact him and ask about his condition, and if the patient has any questions about his current condition or, for example, how to take the medicine, etc., the experts and their doctor will answer.
Services available in the International Patients Department:
– Independent admission for international patients.
The International Patient Department (IPD) of the hospital, consisting of specialists and physicians fluent in international languages, is ready to provide health services to international patients 24 hours a day.
– The presence of a resident translator fluent in English, Azeri, Kurdish and Arabic in this hospital
– Daily visits of IPD physicians from all internationally hospitalized patients
– The IPD expert is responsible for coordinating the presence of international patients in the hospital
– Presenting the patient's invoice and certificate at the time of discharge has caused reassurance to patients to continue treatment in the country or another center.
– Translation of all hospital papers and forms in both Azeri and English languages
– Responding to patients, including telephone communication, email or receiving a request through the hospital website
– Coordinating with the treating physician and all units responsible for treating the patient (including admission, paraclinic, operating room, inpatient wards, discharge, etc.) to facilitate the process of diagnosis and treatment of the patient
– Estimate the approximate cost of treatment and announce it to the patient or patient referral company before the trip
– Communication with patient referral companies and interaction based on a valid contract
– All consulting services for the convenience of esteemed clients are provided in person, by phone and online.
– The specialists of the International Patients Department, who are fluent in different languages, will be with you full time and in all stages of treatment so that there is no problem in communicating.
– High speed internet access during treatment.
– Ability to respond to patients' emails and calls online.
– Follow the treatment process and recovery after discharge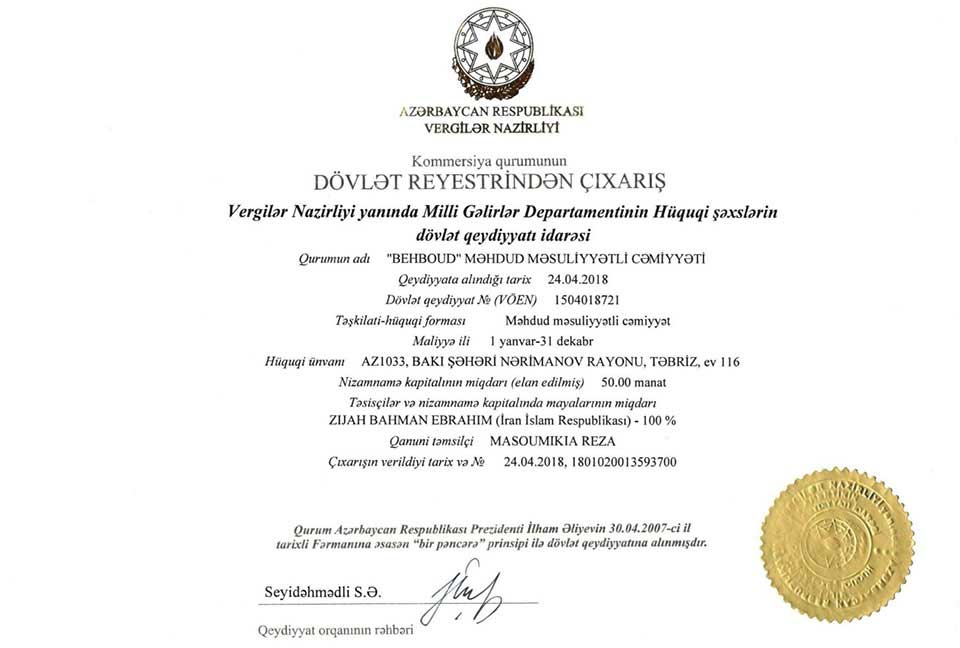 Members of the International Patients Department of Behbood Hospital and Communication Portal:
Head of International Patients Department: Dr. Reza Masoumi Kia
Physician of the Department of International Patients: Dr. Ali Zadimani
Expert of the Department of International Patients: Mr. Vahid Faraji
Location of the International Patients Department: 5th floor of "Salamat Building" hospital
Contact number of the International Patients Department: 00984131555         Internal 1461 & 1460
Direct number of International Patients Department: +984131551460
International Patient Department Email : ipd@behboud.com