Emergency Care
Behboud Hospital emergency
The emergency unit of Behbood specialized and super-specialized hospital with an area of about 4500 square meters and more than twenty years of experience is located on the ground floor . This department provides services with experienced, committed staff and with the cooperation of emergency medicine specialists and general practitioners 24 hours a day, with modern medical equipment and with the latest technology under the supervision of Tabriz University of Medical Sciences and in the form of a cooperative company. This section includes two parts under acute and outpatient supervision and a summary of services in this section includes:
Acute emergency department: Emergency patients who need immediate action (levels 1,2,3 triage) are admitted and visited. After the initial emergency procedures, they are discharged or hospitalized and or sent to other medical centers .This ward has a unit under acute supervision 1 and 2, triage room, resuscitation room, 15 beds, room for children, isolation room, poisoning room, emergency laboratory, splinting room and operating room (trauma patients, injured limbs, etc. ) With equipment such as portable radiography, echo, ultrasound, heart monitoring and ….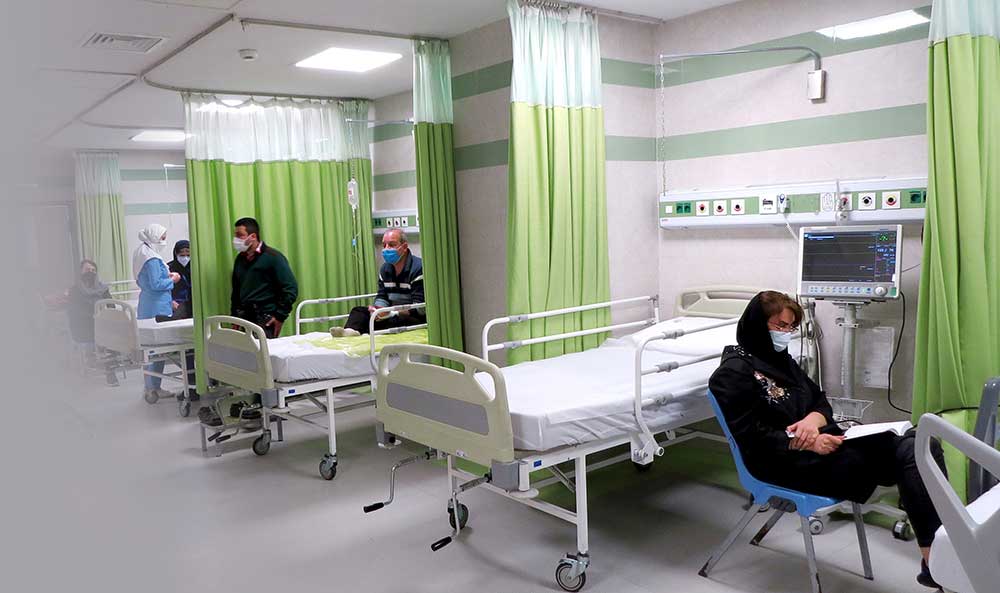 Outpatient emergencies, in a 17-bed space under the supervision of a general practitioner, provide medical services for emergency patients (levels 4 and 5)These services include serum therapy for outpatients, injections, oxygen therapy, new dressings, outpatient and minor surgeries that do not require anesthesia, cosmetic surgery under the supervision of specialists, removal of skin lesions such as lipomas, cysts, etc., nail repair , Sampling, splinting, circumcision, suturing and suturing, wound healing, blood transfusion, ear piercing, injections of special patients, catheterization, spirometry (examination of lung function), optometry and eye screening of children, ECG and other services Which is done by the order of specialized doctors.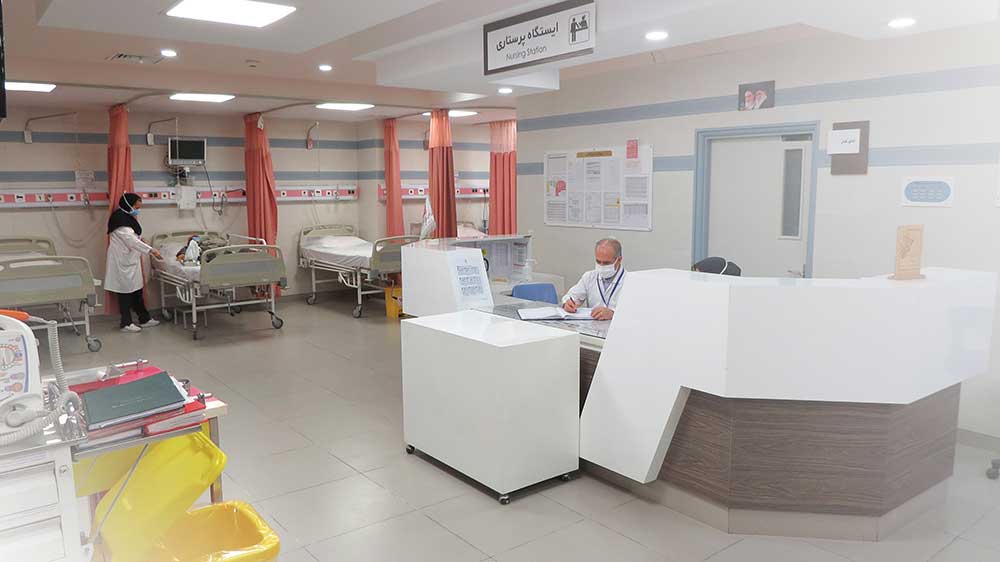 Acute emergency: 00984131551116
Outpatient emergency: 00984131551115